Waverly Restaurant
Taken in the West Village, NYC
Biking
Taken in the West Village, NYC
In a Hurry
Taken outside Grand Central in NYC
Justin - West Village
Taken in the West Village, NYC
CURB SIDE
Taken in a taxi in New Orleans, LA
Lonely
Taken on Brooklyn Promenade
Victory
Taken on Brooklyn Promenade
Sunday Stroll
Taken in Brooklyn Heights
Levels
Taken at Brooklyn Navy Yards
America
Taken in Vinegar Hill, Brooklyn
Craft Beer
Taken in Cobble Hill, Brooklyn
4th of July
Taken on Old Fulton St in Brooklyn
Long Island Restaurant
Taken on Montague Street in Brooklyn Heights
Train Yard
Taken from an incomplete portion of the Highline
Fireworks
Taken from Brooklyn Bridge Park
Unfinished Column
Taken on the incomplete Pier 2 in Brooklyn Bridge Park
Eyes on You
I do not remember where this was taken.
MIA
Taken at Miami International Airport
Marine Stadium Bleachers #2
Taken in Miami Marine Stadium
Crucify 90's Rap
Taken in Wynwood Arts District, Miami, FL
Benchwarmer
Taken in Poughkeepsie, NY
Working
Taken on 17th St. and 5th Ave.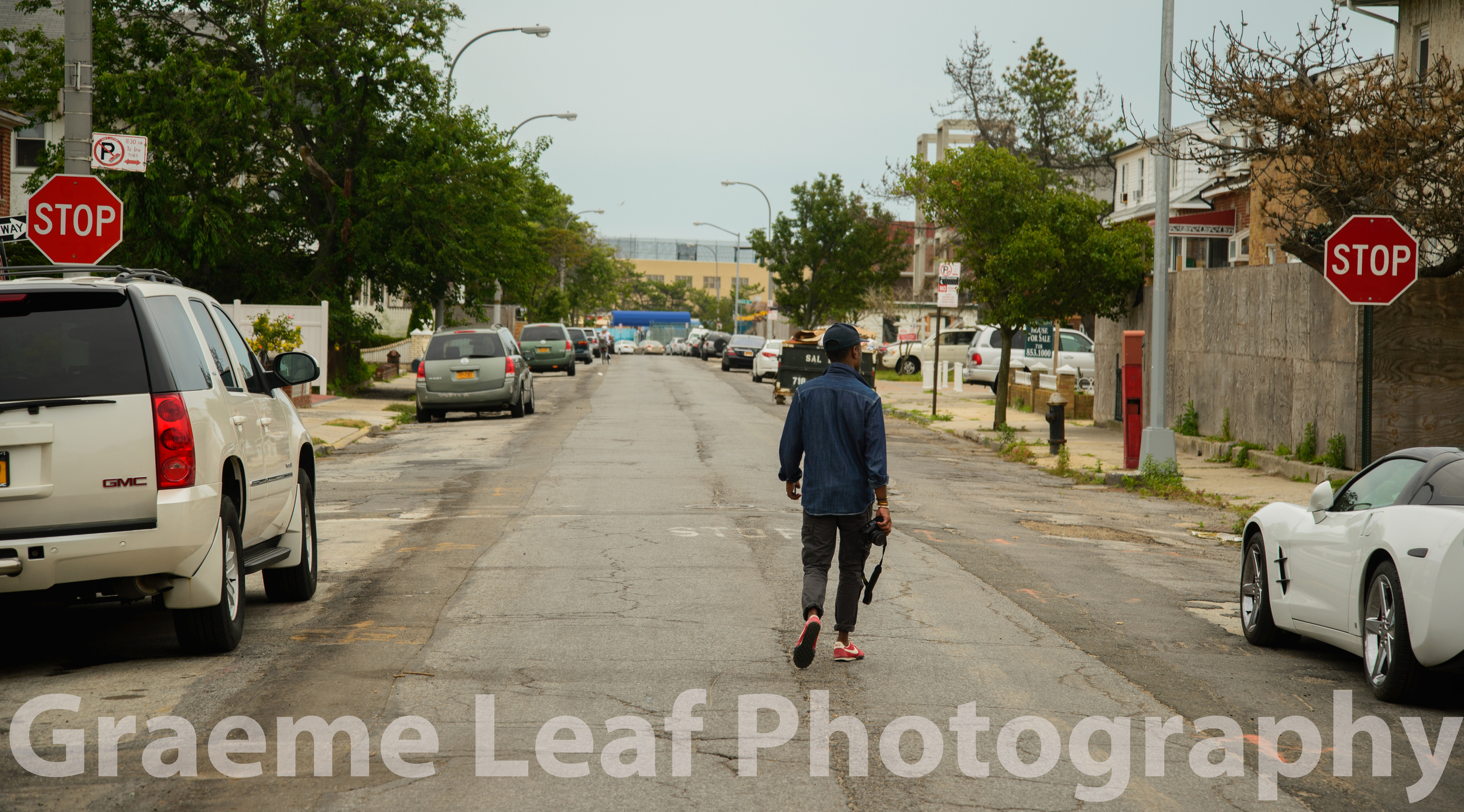 Sleeping Station
This photograph was taken in a T Station in Boston, Massachusetts. This man was sound asleep with no intention of waking up any time soon.
Spring Out of Winter!
Photograph taken in Brooklyn Bridge Park. Hawaiian shirt in below-freezing, snowy conditions.
Walking
Taken at Tufts University in Medford, MA.
UNUSED PHOTOS ARCHIVE